Membership and Fees
Membership of South Bucks Archers is open to all, but subject to the successful completion of a Archery GB Beginners' Course, approval by the Management Committee and membership of Archery GB.
Contact the Club Secretary for full details and an application form.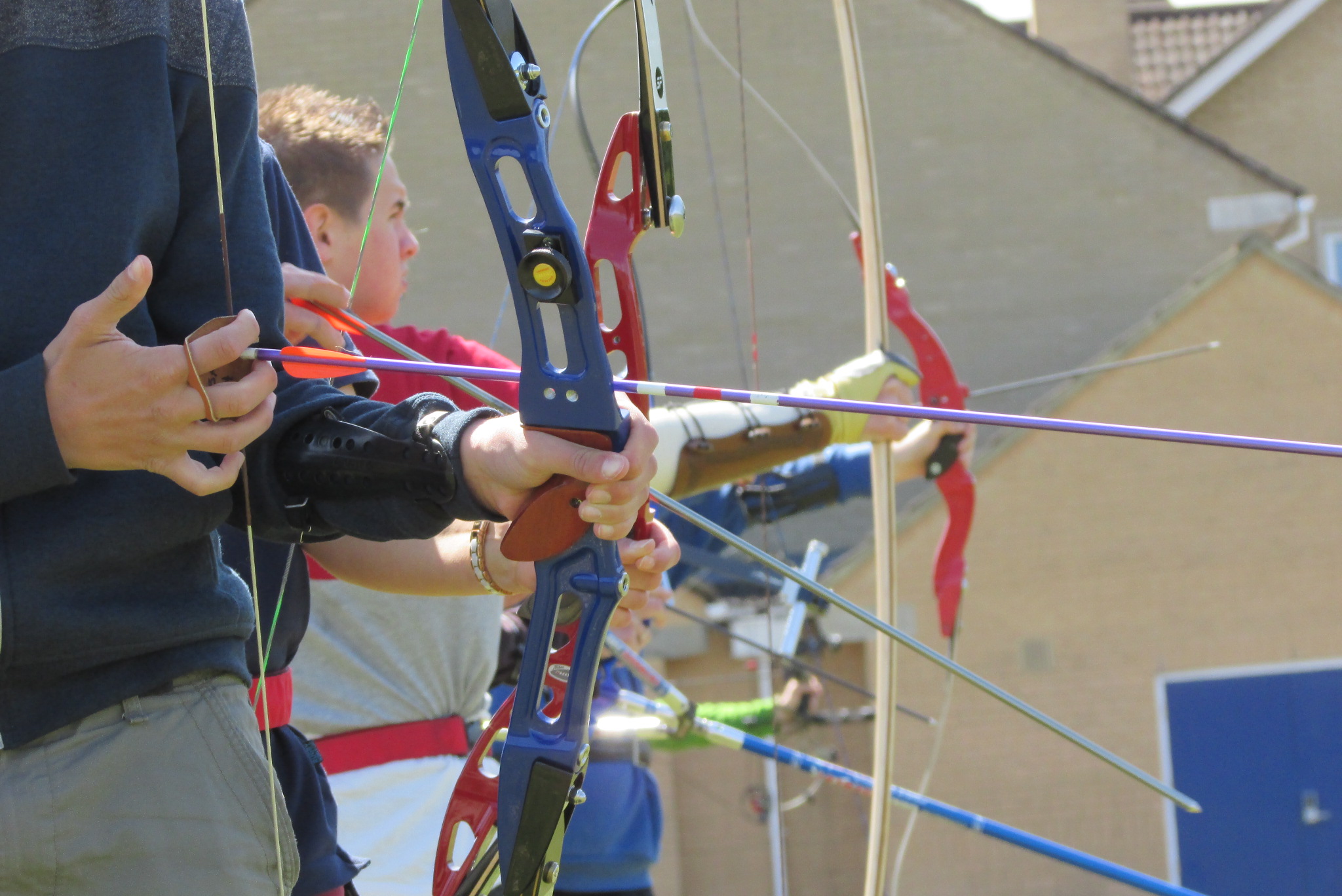 Annual Membership Subscriptions:
Adult Member (over 25 years): £94.00

pa


Adult Member (18 to 24 years): £60.00

pa


Junior Member (8 to 17 years): £27.00

pa


Disabled Member: £61.00

pa


60+Member: £74.00

pa



Adult Associate Member: £44.00

pa


Junior Associate Member: £13.00

pa


60+ Associate Member: £24.00

pa



Beginners' Courses: £50.00

pp
Prices may be subject to change without notice. Please contact us to confirm availability and fees.
Guests
We welcome other AGB members as guests to shoot at our facilities on production of a valid membership card and payment of a £3.00 (Outdoor) or £8.00 (Indoor) 'Target Fee'.
Please contact us first so that we can expect and welcome you.
Members Indoor Fees
Adults: £5.00

per session


60+ : £

4.00

per session
Job-seekers / Juniors: £2.5

0

per session