Beginners' Courses

Please NOTE - there are currently NO courses available-
Please contact us on < this email > for details.
We run four week archery beginners' courses on Monday or Wednesday evenings at St Bernard's Catholic Grammar School, Slough.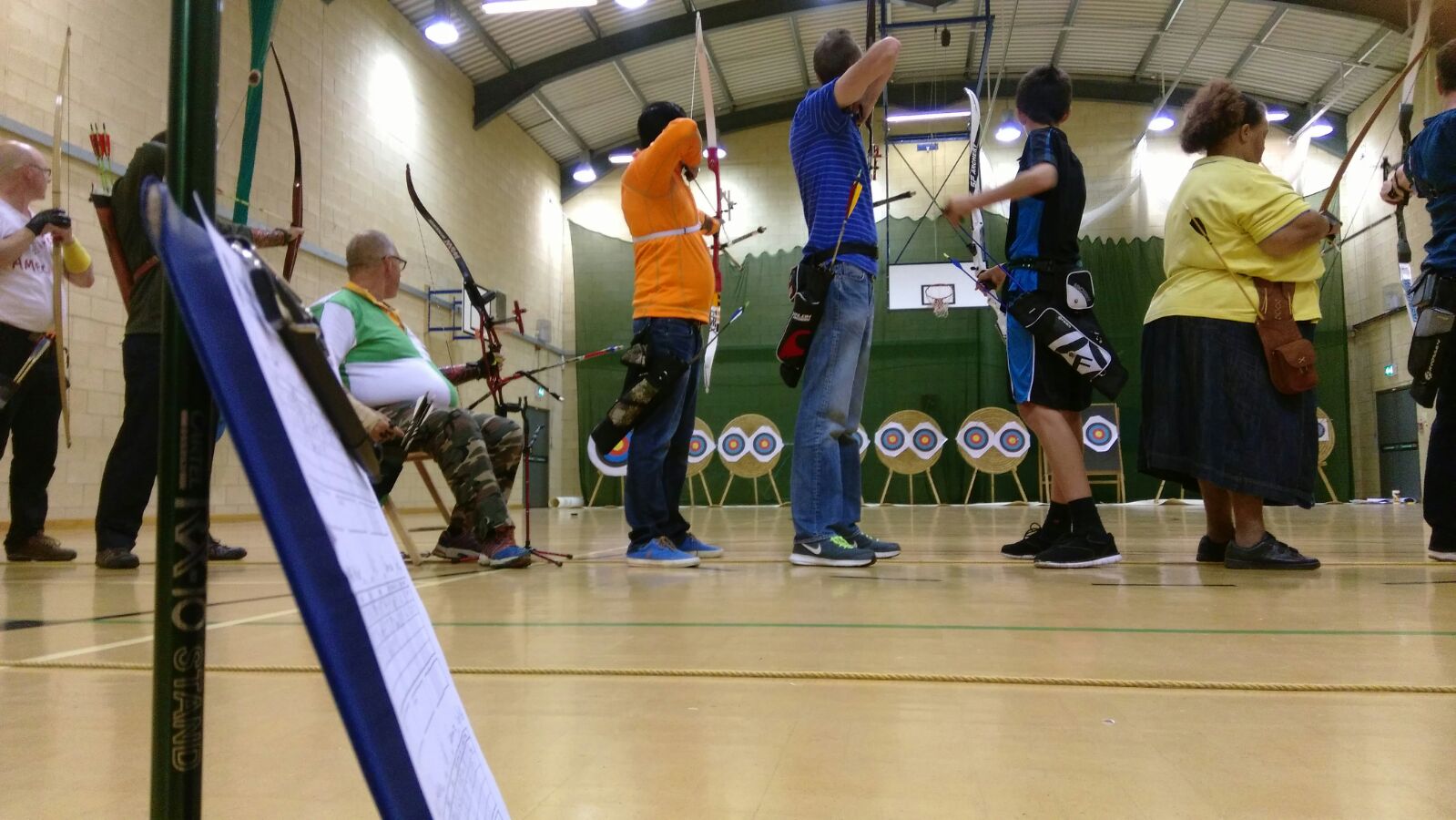 We do not run 'rolling' courses, because this ensures that all group members are at the same stage of the course. The maximum waiting time for a course to start varies depending on your preferred day of the week and the numbers booked. We would be delighted to discuss with you when the next course you can join is due to begin. Please see contact details below.

Numbers on each course are limited, so please book early to secure your place. Juniors from the age of 8 to 16 must be accompanied by a parent/guardian at all times. Weekday courses will be run over four 90 minute sessions with an assessment in the fourth session.

Beginners' Courses are primarily concerned with teaching the basic rules and techniques required to allow you to safely and confidently enjoy the sport of archery. All equipment is provided and full insurance cover will be included in the cost, which is £60pp

.



We endeavour to run these courses to a four week schedule, but we appreciate that things come up that may interupt your attendance. Please be assured that we will always try and accomodate your lifestyle needs into your course and to run it for your convenience. If we identify a potential difficulty, we will let you know before the course begins and, where ever possible, work around your other commitments.

Archers who pass their beginners assessment are then well prepared to join the club of their choice (which we hope will be us!) and improve their skills and abilities further. It should be noted, however, that successful completion of a beginners course does not guarantee membership to any archery club.

New members who have completed a beginners' course with us may continue to borrow SBA equipment for up to six weeks and then hire equipment from the club for a further six week period (subject to availability). After this time, we would expect the archer to have decided on the shooting style that they wish to follow and purchase their own equipment.

Our coaches and senior members are only too happy to discuss the different styles available and to offer advice to new members, if asked.
Please contact us on < this email > for further information.