News and Events
Annual club lunch, Red Lion, Iver - 8th April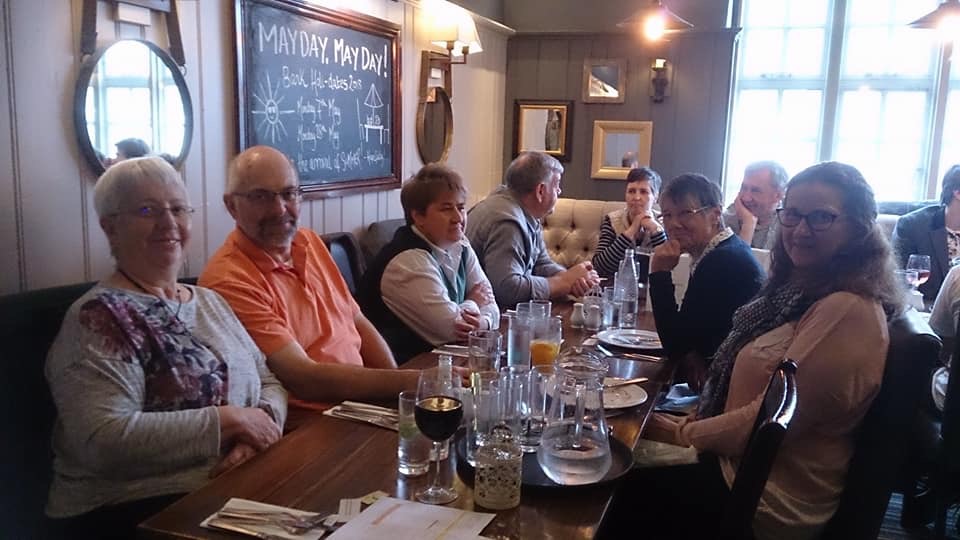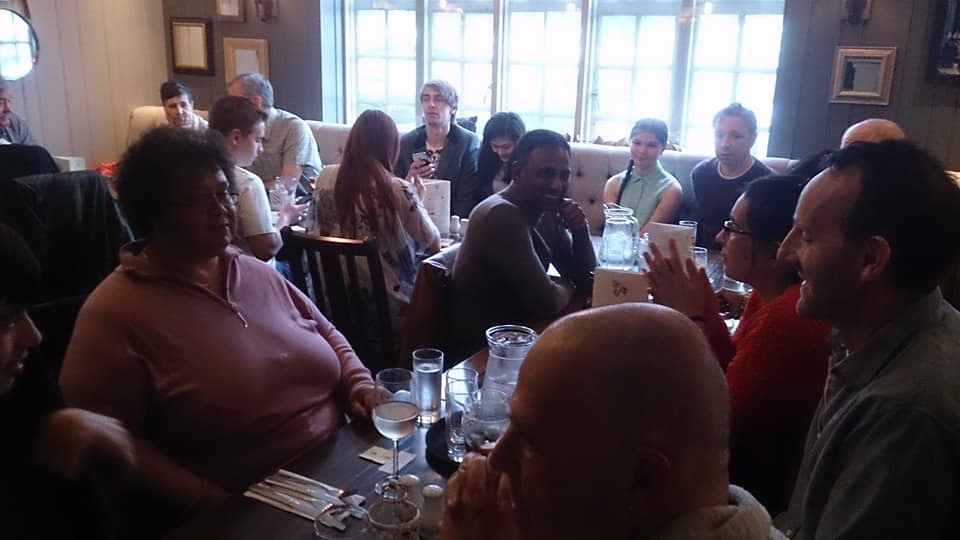 SBA Indoor Championship Shoot - April 3rd 2018
South Bucks Archers held their Indoor Club championship on Tuesday. With yet another new round designed for the event by the club's records officer, standard 10 zone scoring on a modified Bray face- one winner per pool then going through to an eliminator round.


The eliminator round saw Longbow archer Peter Swann, Barebow archer Mark Caines and Recurve archers Rose Bradley, John Murphy and Saffiya Sheikh pitted in knock out stages.


Peter was the first to be knocked out, followed by Saffy, with Mark Ca finishing in 3rd place.

The final nail biting head to head saw John beat Rose to become the club's Indoor Champion.

It has been a thoroughly enjoyable event, congratulations to our medal winners and a well-deserved win for John Murphy.



Standing from the night are below:
John M 315
Michael 284
Sash 229
Rose 238
John T 238 - Barebow
Dave 188
Kevin G 181
Leanne 177
Mark Ca 172 - Barebow
Chris J 168
Chris P 124
Saffy 107
Peter 106 -Longbow
Bruce 99
Sue 95 - Longbow
Alan 87 - Longbow
Lauren 83
Mary 81 - Barebow
Joyce 61 - Longbow
Jason 59 - Barebow
Sebastian 57